Ok so this seems to be an ongoing urban myth, whether it's chavs drilling the airbox of their mum's Fiesta 1.1 popular or little 125s, or even big bikes, people seem set on the idea that airbox designers are actually our mums who are trying to sneakily slow our bikes down. or something.
Why am I even going down this road?
On my bike I've shown the exhaust side of the engine quite a lot of love and attention, but despite the nice, big-bore shiny pipesness, she continues to run better with a little baffle in the end, like so: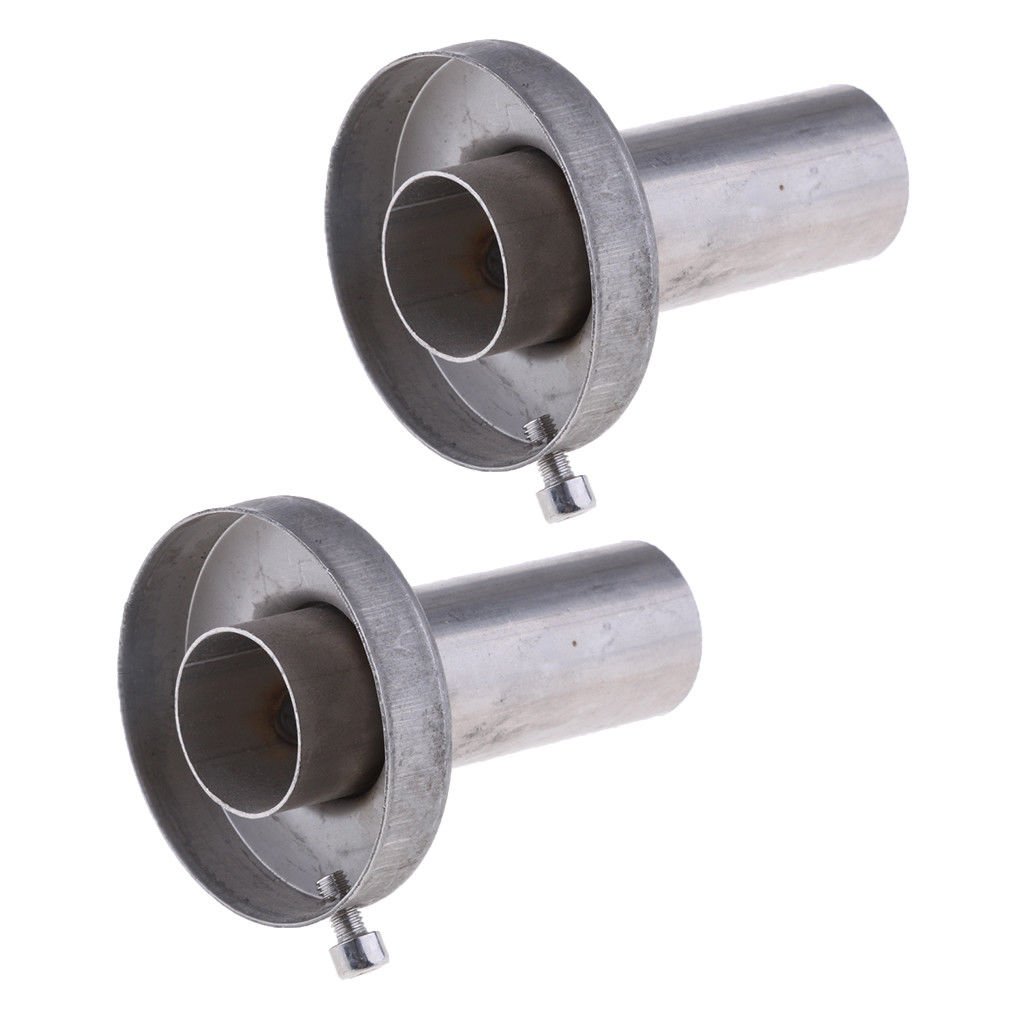 The best reason I can come up with that the bike runs better with a smaller diameter exit/baffle in the end (effectively restricting the flow again) is that perhaps the exhaust is a bit much pipe for the bike – and by that I mean for the amount of air the engine is moving, the pipe diameter gets too wide at the end, which ends up with the gasses slowing down too much and actually impeding scavenging of the exhaust system. Or maybe there's some sort of sound-waves stuff going on like with two-strokes.
Either way with the baffle in you get a little bit of torque around that 70mph point where you shift into top gear. With the open pipe it didn't have the oomph to push through that but with the baffle it does (albeit slowly).
A couple of months ago, under what turned out to be ideal conditions on a private runway, thanks to that baffle we hit 85mph.
That was on a 15t front gear too so would have needed even more torque to make it through to the power band.
And it was absolutely equal parts terrifying and exhilarating..,as you would expect flying along on a glorified moped! 😀
Continue reading

Debunking airbox mods On Yamaha YZF-R125? – part 1